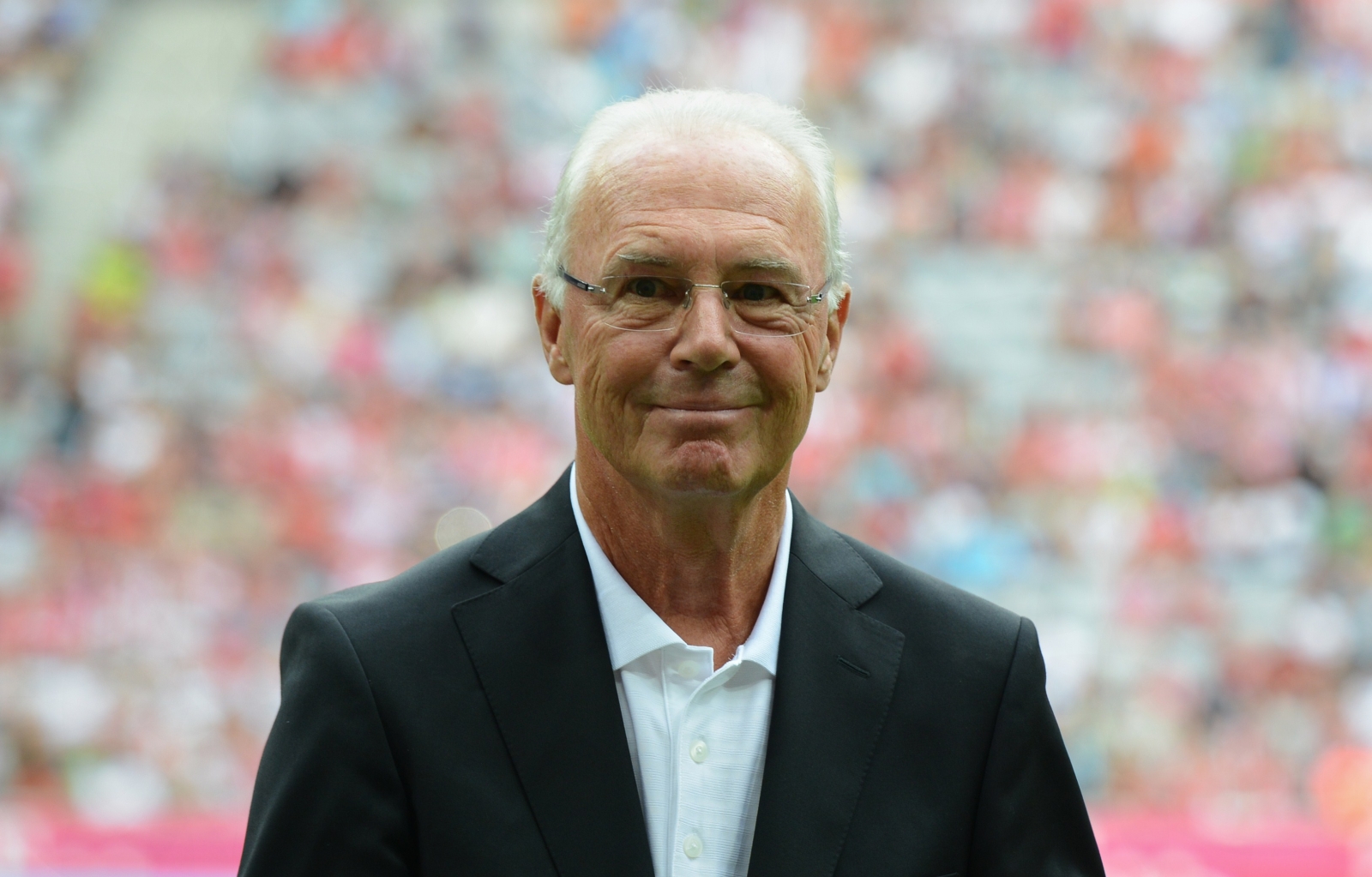 Not content with bringing goal-line technology to the Bundesliga, German football legend Franz Beckenbauer believes helicopter drones will one day replace referees and "someone needs to fight it".
"We are living in a century that's all about technology. We all know that it doesn't end with goal-line technology. At some point, we won't even need a referee any more. Drones will be keeping an eye on whatever happens on the pitch at some point," Beckenbauer told Sky90

"I genuinely think this is the future. I won't be alive when it happens, though, so it's up to other people to fight it," said Beckenbauer.

"This isn't something that's been discussed at Fifa. It's just a personal idea of mine," said Beckenbauer.
Thus spoke the Kaiser
Source