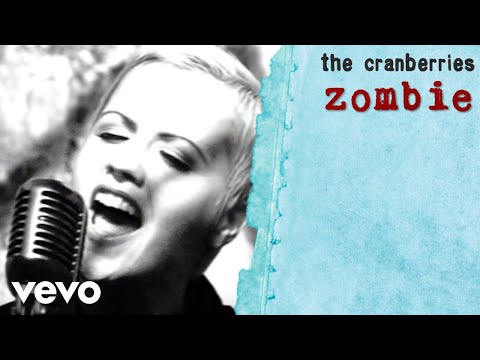 Northern Ireland Troubles
This song was written by the irish band Cranberries. Despite the vast majority of dead occuring on the island of ireland, they wrote this song about the tragic death of 2 children at the hands of the IRA in a bombing in northern England, 3 year old Jonathan Ball and 12 year old Tim Parry. The bombs exploded in litter bins as they were shopping for mother days cards.
No justice has ever been served and the murders remain unsolved.
Bad Wolves cover with some altered lyrics for the 21st century
The second video only makes since from reference to the first. Dolores actually died the day they were supposed to record this version and the video pays homage to the original song video and her.