Okay, against Yellowbelly's better judgement (and to get people to stop debating
Star Trek
vs.
Star Wars
on a Military Aviation thread!), I offer you this:
Which was the better Star Destroyer? The
Venator
-class Star Destroyer:
I say the Imperial Star Destroyer is more utilitarian and purposeful; you just KNOW a giant wedge heading toward you bristling with guns means business.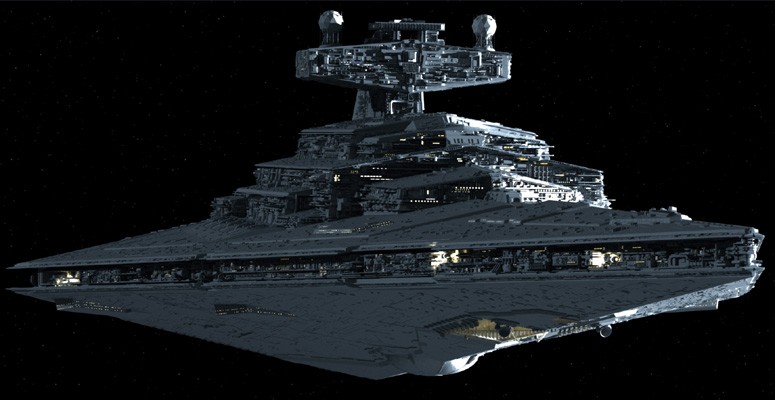 Place your votes!