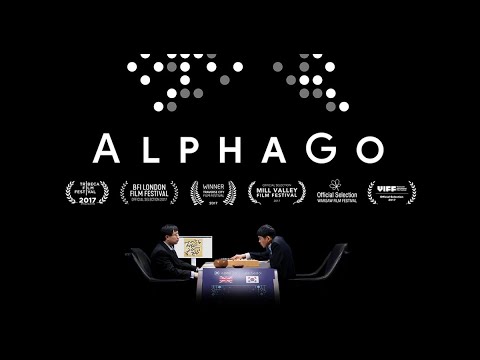 Documentary about the Deep Mind Challenge match from 2016
Deep Mind is a computer program that plays the board game go.
For a while it was thought that it would be a long time before a computer could beat a human at this game.
I certainly was surprised to find out how short that long time turned out to be.
Google bought the english company Deep mind that pioneered the program
Fascinating watch.
Originally posted by youtube comment