I was in the middle of a couple of WIP's for another forum I used to frequent, when I was inexplicably banned from the site for unknown reasons (or, at least, the reason given didn't make any sense); not wanting to let a couple of good WIP's go to waste, I'll post them here.
My first WIP is vintage Testor's 1/48th U-2C; over the years, I somehow managed to acquire three (3) kits. When I finally opened the box(es) a few months ago, I only had enough parts to build about 2-1/2 models, the other parts having long since disappeared. I believe the tooling for this particular kit was originally created by Hawk back in the '60's before it was bought out by Testor's in the '70's. In any case, I decided not to build the standard (boring) all-black U-2 but, instead, a U-2C as flown out of Britain during the '70's. At that time, the British Gov't decreed that "spy" planes could not be flown from British soil; so, to placate the British public, the US Air Force painted the U-2's flying from England in a light grey/blue camoflage pattern, as seen below: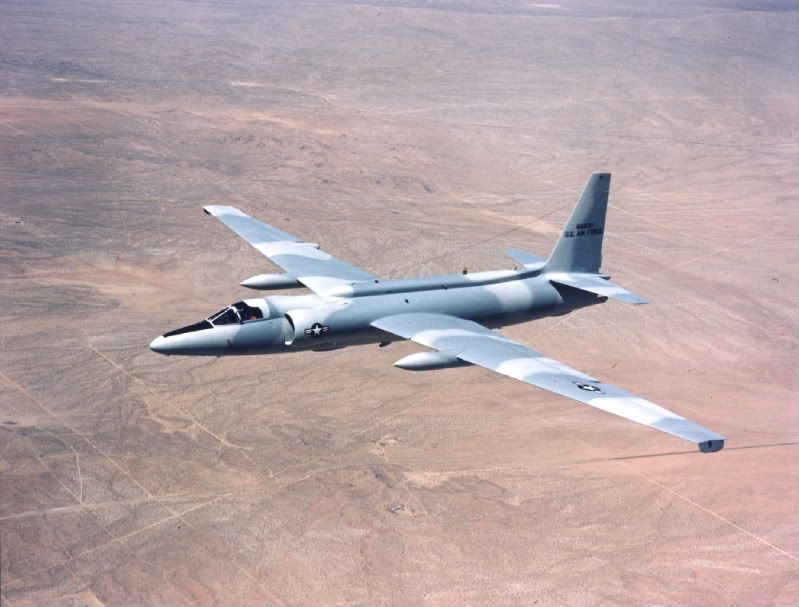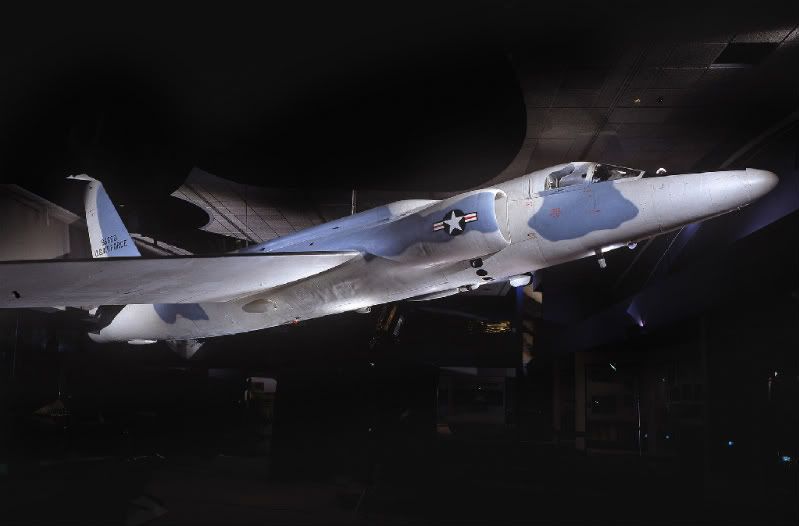 Here's how far I've gotten so far: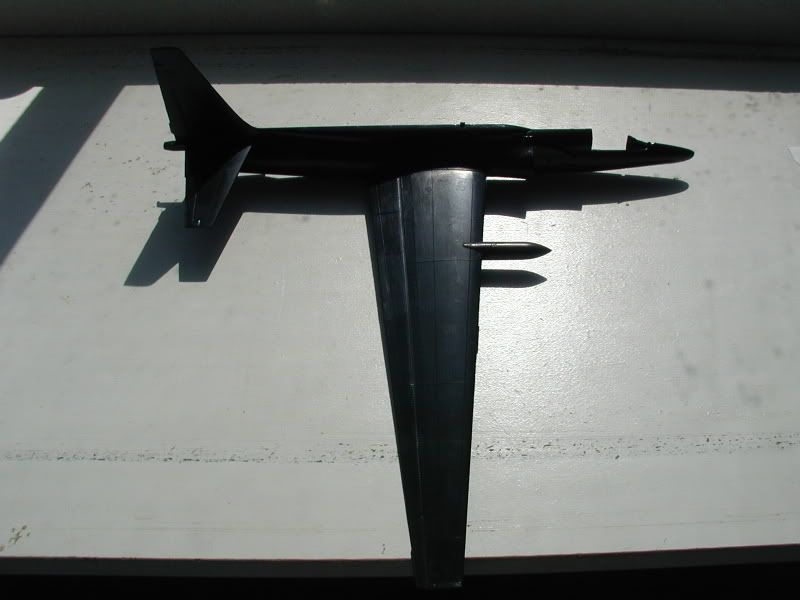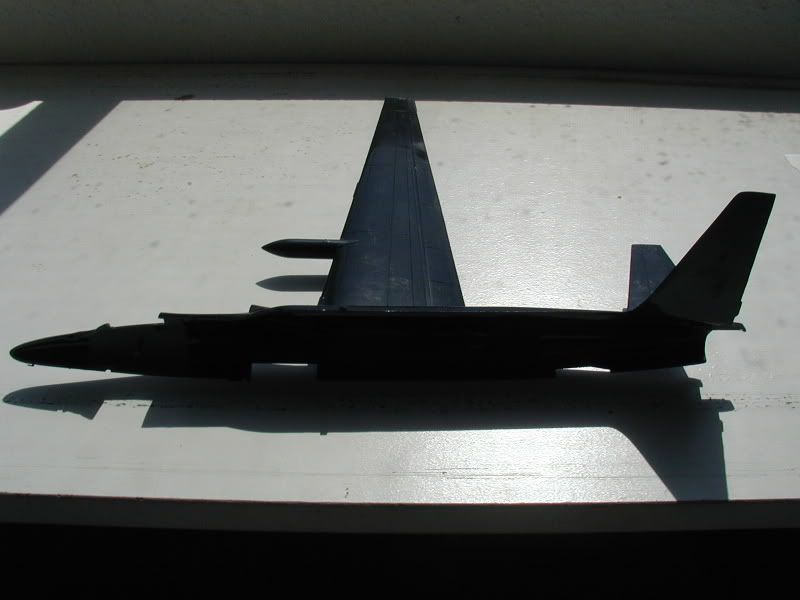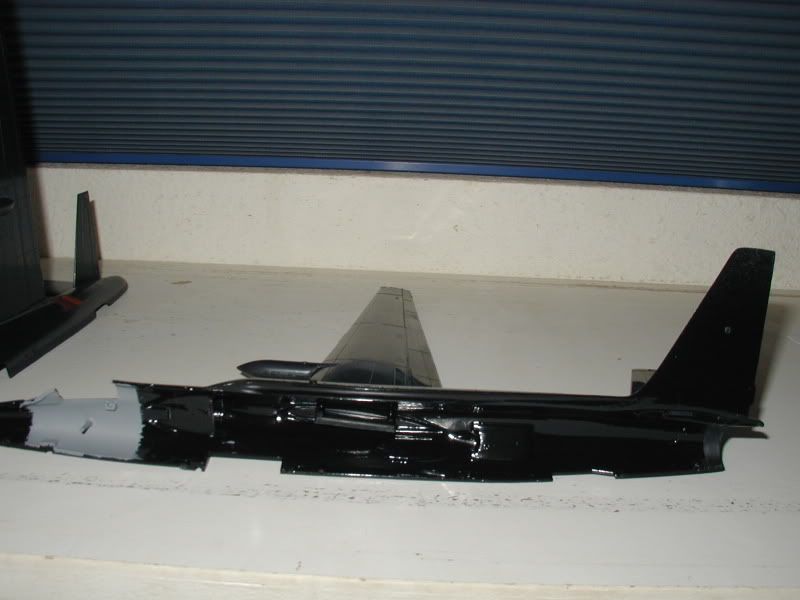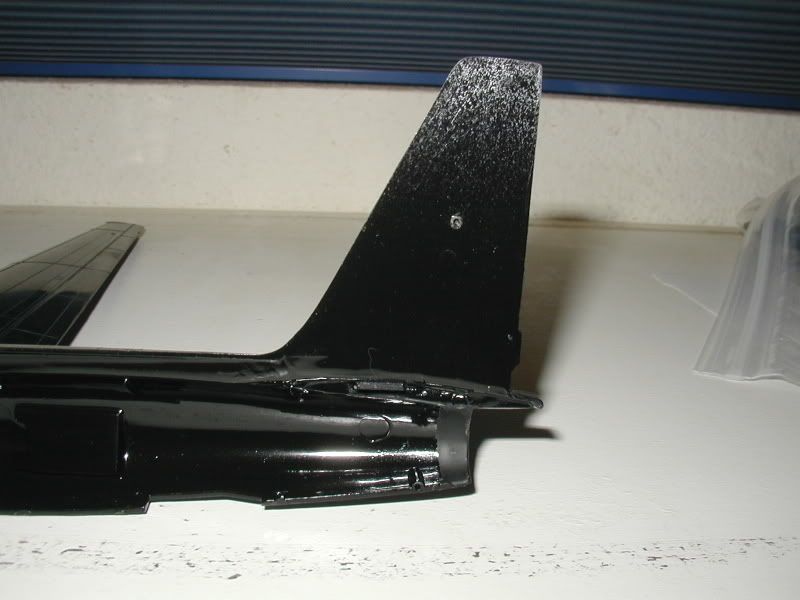 I didn't like the look of the original kit, as it doesn't give you an exhaust nozzle (see last photo above), there's just a hole in the back of the fuselage where the jet engine is supposed to be, so I raided my parts box and came up with a couple of exhaust nozzles from a long-gone 1/32nd scale F-5E which fit just right in the back of the U-2. Here they are before installation: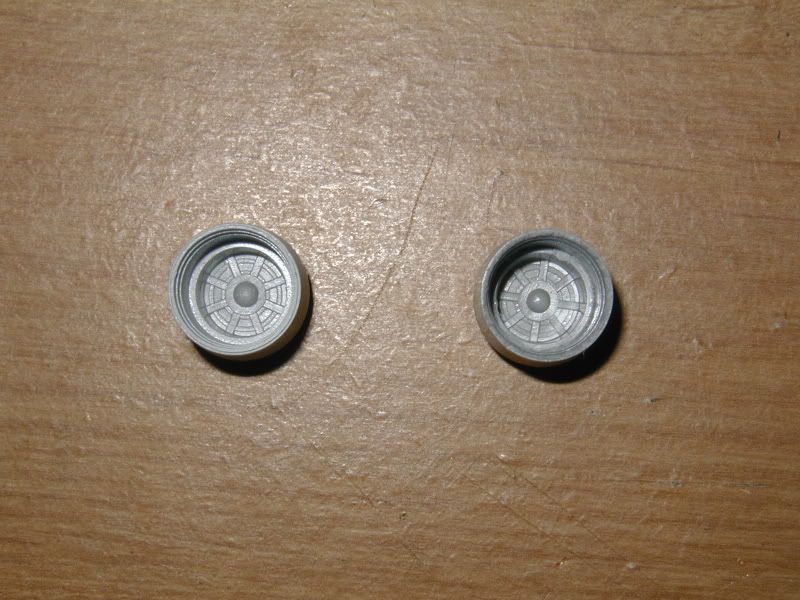 Here's what she looks like after the tailpipe is installed: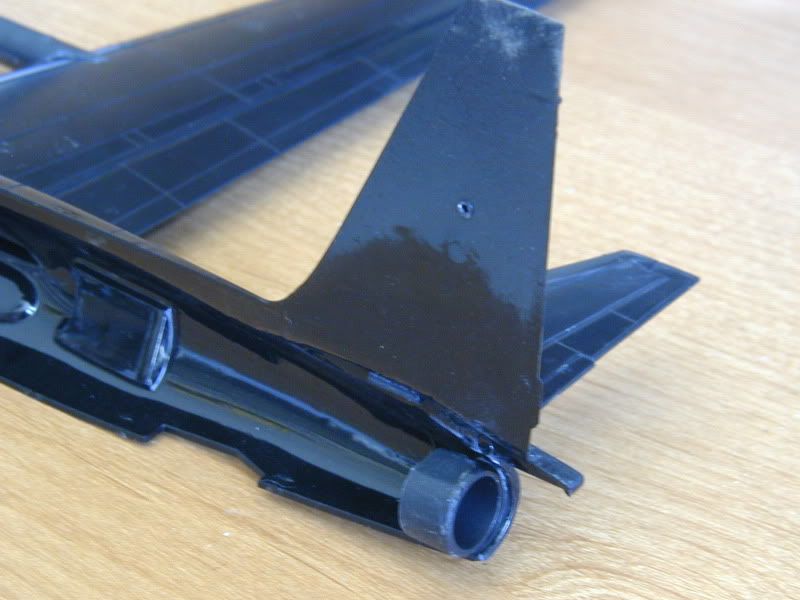 Also, there's not much to the cockpit, just a little seat and a very rudimentary instrument panel, so I decided to "upgrade" it with an actual cockpit tub and a real ejection seat. Here's the cockpit from a 1/48th F-8 Crusader I modified before installation: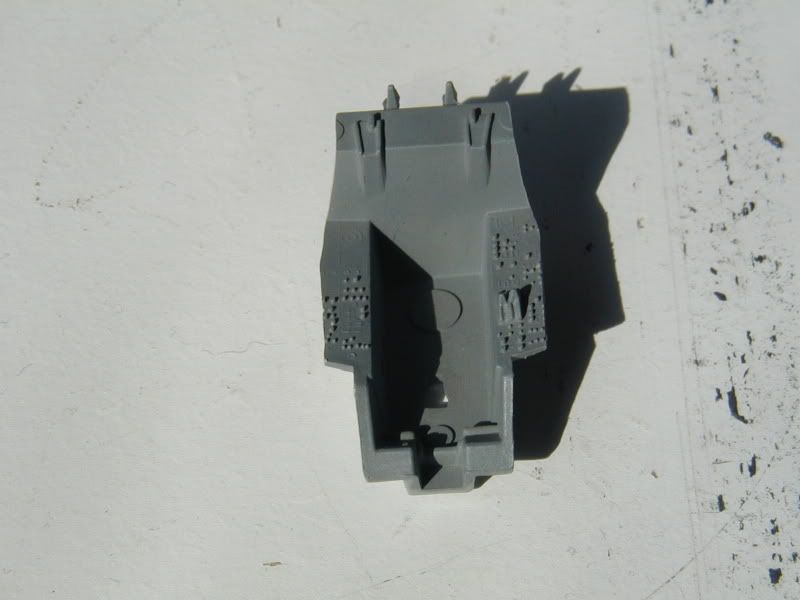 The cockpit is actually almost done, so I'll try and post some more pictures of it next week after I've had a chance to upload them.
My other WIP is a Revell 1/48th Ar-234C2/3, which is really a re-boxed Hasegawa kit, but I'll save that for another thread.