Brits are holding a hearing with the science and technology select committee.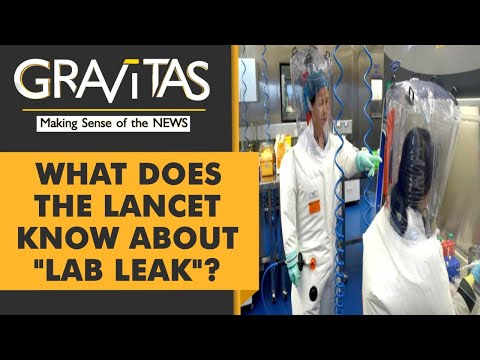 What does Lancet know ? in the early days of the pandemic Chinese scientists submitted papers that ended up being rejected. This was before the CCP gagged them entirely.
Time Lancet made them public.
Alina's suggestion is all papers should be sent to pre-printing and be available for public view so the full list is known and not just ones that got printed.
As the ones that do which might be in favour of one theory will overshadow opposing ones that got rejected.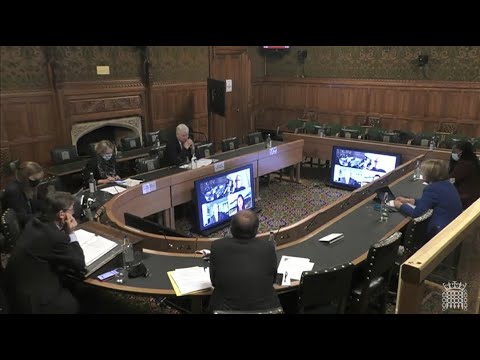 18:45 They got Alina Chan to testify. She does not rule out a leak or even that the virus was engineered.
38:09
Part of science working is that scientists have to have freedom of thought and freedom of movement and it it seems to me from what i've read that there are attempts to restrict your freedoms. Is that the case ?
Alina : i'd say that that is the case for a lot of scientists handling COVID-19 issues. This is so controversial that anything like just masks, vaccines, whether viruses are airborne. Even just very basic things like that.
Not to mention the origin of COVID 19 will result in threats coming at scientists. So it's unavoidable. I'm not saying that's right but I would say i i'm not in a
rare situation. A lot of scientists have suffered a lot of abuse. And i'd say that in in this situation specifically our potential career is affected.
So for scientists to come out and say something that the rest of the community doesn't want to talk about and has condemned as a conspiracy theory since early 2020, that has said that anyone raising the possibility of a lab origin is anti-scientific, is racist, is a right-winger. That's crazy.
This is a scientific problem and it cannot become a policy where we can only investigate lab-based outbreaks in white countries..