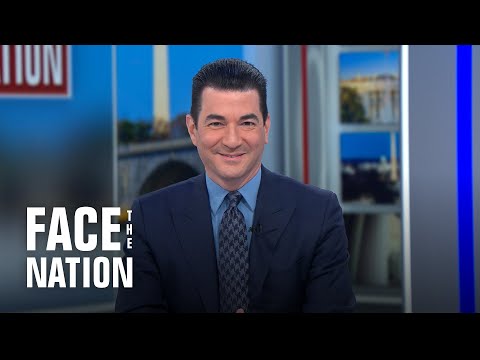 Scott is getting closer to a good shorthand summary but not quite there.
Fauci emails confirm top US virologists (some who still back zoonotic as likely cause) were initially concerned about the virus sequence, they emailed fauci and fauci explained the situation to euro counterparts. Later virologists swung back to zoonotic upon more analysis.
Note each time he tries to explain the sequence of events/narrative regarding the virologists later zoonotic pivot (early and late in video) he follows with equivocations/hedge that there are unusual features. So he claims the narrative is the virologists later settled on zoonotic (but he each time he acknowledges the unusual features). Scott knows any zoonotic pivot was overstated or too definitive, or that it doesnt really capture the chain of events accurately. I actually think he believes the latter. Problem is he doesnt want to discuss trump, cancel culture, political and funding incentives, he doesnt want to throw anybody under the bus, if you don't want to do any of those things than understanding/explaining events will have some large gaps.
It was obvious from the beginning there were unusual features. It hasnt taken a year to spot them. The emails just reveal the obvious which is that actual experts saw them too, go figure. It was also obvious they could arise naturally by recombination, that didnt take further deep analysis. What took time was a false narrative to take hold that this was taboo and we should just settle on zoonotic, could arise in the wild, so did arise in the wild, look away. Scott doesnt want to touch why some scientists settled on all false narrative and the rest of the scientific community stayed silent. He is right why the narrative has broken, us intelligence circumstantial evidence and other kinds of evidence have overwhelmed the narrative, but he is not explaining how the original narrative was built on weak thinking. It takes very little good evidence to overwhelm a narrative if that narrative was weak in the first place. That weakness, that was always there from the very beginning, everybody would prefer not to touch it. I have seen the odd writer observe the obvious, how has the lab leak hypothesis gained so much traction with so little new emerging evidence, answer, its not just what's new, its what's was never there in the first place...