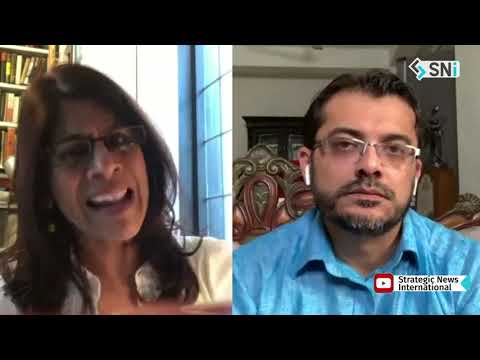 Not a very reassuring title. Well, depends who will win. All four major parties are level in the polls.
She mentions elections in the Brecons in August and polls there have conservatives at 20% and Lib Dems at 43%. Whether this is a harbinger of things to come ?
Reconcile the jostling instincts in the human heart
I like the sound of this, means he will try to unite people.
He is talking the language of compromise.
In Ukraine you had a comedian run for office and win the presidency.
This is the reverse a politician becoming an entertainer : D