The post is supposed to be apolitical. How will that be with a partisan in charge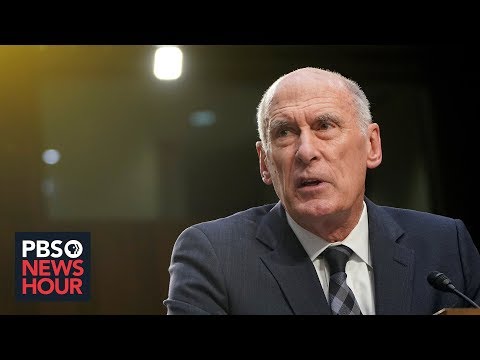 John Ratcliff believed the Russian collusion charges were partisan. A view i share as well. I just call it a false campaign.
Trump puts him in charge because he thinks there are partisans out to get him.
Is he supposed to carry water for Trump as well as keep an eye on affairs affecting the country. On the latter the opposition claim he is unqualified in comparison to previous holders of the post. Not that there is much history with this post to go with, it only came into being after 9/11.