I listened to this and it seemed very bleak. Very dissapointed in the increased surveillance state and the general control issues with cops becoming so militarized going on control trips. It seems to some degree why live in a world such as this? when kids are cited for using imaginary guns and bows and arrows as weapons violations and then cops come to investigate it becomes so ridiculous and yet real and completely discussing. Why strive or improve for a society such as this? what would be the drive for anyone to participate or attempt good things if the whole predicate is on thuggery be it gov't or bureaucratic in enforcement of a way of thought or being without lifting one's head to examine the nature around you and challenge yourself in different ways. Sad really.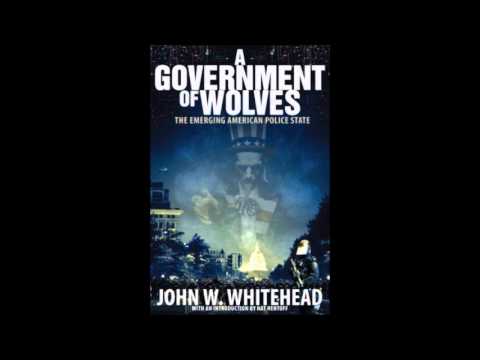 Boy fires imaginary bow and arrow, gets suspended - The Commentator
Zero tolerance 'insane madness' in Virginia
"In early December, my son shot what amounts to a spitwad. They classified the spit wad as a weapon, expelled my son from school the rest of the year, filed assault charges on him with the sheriff's department, mandated that he take 'substance-abuse counseling' and 'anger-management counseling' and must do 24 hours of community service."

Originally suspended for 10 days after the Dec. 10 incident, Andrew later was suspended for the balance of the school year following a Dec. 21 hearing before the Spotsylvania County school board. His criminal charges will be expunged if he completes the diversion program for first-time offenders.

"The school board feels that they gave the child and his father a fair hearing and handled the situation appropriately,"
I think the school board should be flogged by the town tarred and feathered and ran out of the town.