Alright, Noob shooter here, so be nice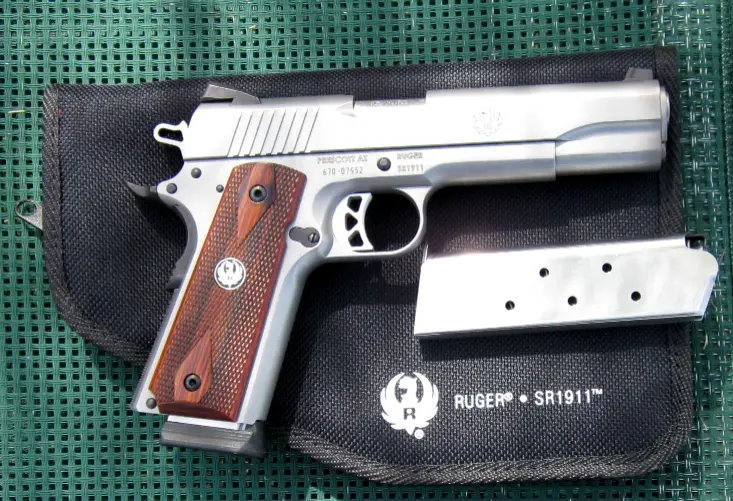 (not my gun, but my cellphone does not take great images and I wanted to do justive to the looks)
Sent 50 rds down the pipe at the local range. No malfunctions, fairly mild recoil and very comfy to shoot.
Here are the results
1. 7 yards with 15 rds, normal two handed fire
2. 7 yards with 15 rds, two handed fire, fast (as fast as I could manage the recoil)
3. 10 yards with 5 rds
Yes, I know the grouping sucks, but that's not due to the gun and I am fairly certain I can improve this with more practice. However, this is a very comfortable gun to shoot. I usually shoot 9mms and I have previously shot 45 ACP with 1911s of various kinds, but this one felt "smoother" to me.
I am really loving this gun!!!