In the Vietnam War I had already used american pistole Colt M1911 as my personal side arm and pistole K-54 (russische Tokarev TT33) as war booty (Xuan Loc, April 1975).
But the following pistole is amazing : it is a
Double Barrel Pistole AF2011-A1
of the Italian company
Arsenal Firearms
.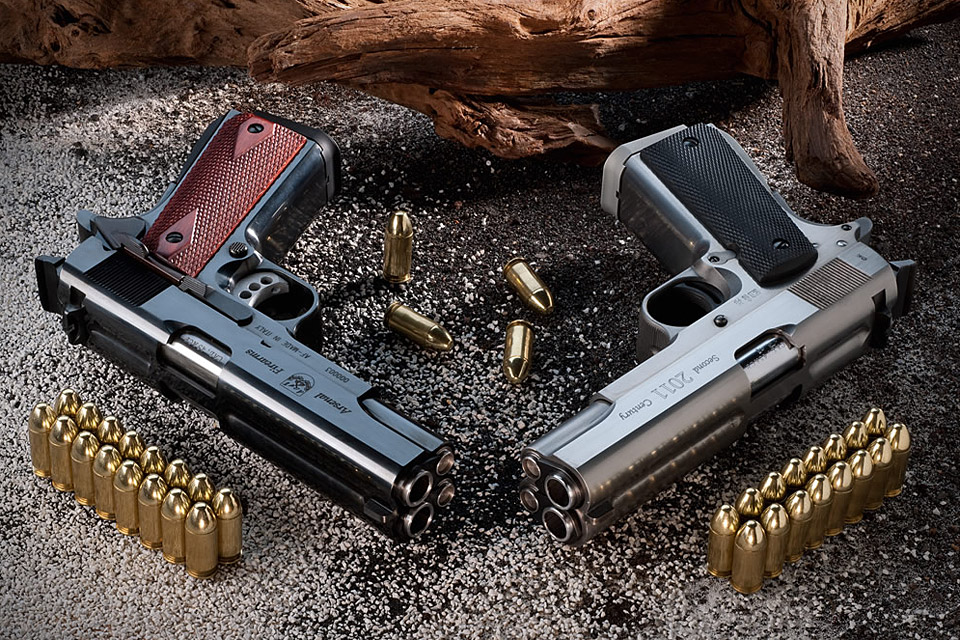 Source
:
Web press review | Arsenal Firearms
This gun looks beautiful. But one thing is most certainly that this
double barrel pistol
is not suitable for
small hands
of asian shooters….
What do you think about this handgun ?
Would you buy it ?