I know this is in part a Ukrainian interest but it involves alot more. The Greek/Turkish standoff, the rising importance of Romania in NATO 'forward presence' thinking, as well as the Georgia, Armenia, Azerbaijan triangle, Muscovy and their current relations with Turkey and their standoffs in the Black Sea (as well as in Syria and Libya - where the Turks appear to be gaining an upper hand). So I thought discussing ALL these interactions (and stand offs) together might help us understand the 'bigger picture' better.
Some starting discussions/information: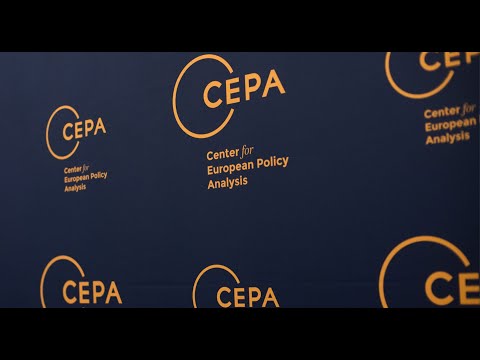 Cepa discussion with Gen Ben Hodges.
Another Cepa piece about the Turkish/Georgian/Azeri 'alliance';
https://www.cepa.org/from-sea-to-sea...p4YYcCLVAf1DCg
The entrance through the Straits is governed by the 1936 Montreux Convention;
http://sam.baskent.edu.tr/belge/Montreux_ENG.pdf
From a Ukrainian point of view the weakness of our naval capability will take some time to address and there different theories about how best to go about this (so called 'mosquito fleet' vs air power etc). Current relations with Romania are good and there is a British RN training program.