Check his channel out, he has more to say. Is he an attention seeker or a whistle blower ?
The fire depts facebook post has since been deleted so he contends this is censorship. It's gone.
See
for yourself.
Gag order imposed on cops, fire dept & health workers. Worse than China he says who in his estimation is trying to fight this thing.
Not a single confirmed case in all of NYC but some upstate? Funny isn't it.
Comment :
So now New York is going to handle the situation just like the CCP?
FL, AK, NC now also have gag laws in place
Whereas the local authorities are trying to counter rumours and conspiracy theories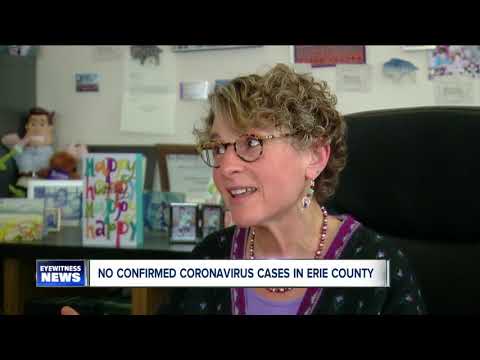 Erie County Health Commissioner Gale Burstein:
Random facebook guy might not be a reliable source of information
A commenter :
She's about as smart as she looks...Who in their right mind would believe anything that dumbshit lady says?
Another comment :
She looks like a puppet, I wonder whose (sic) pulling her strings. I hear fear in her voice.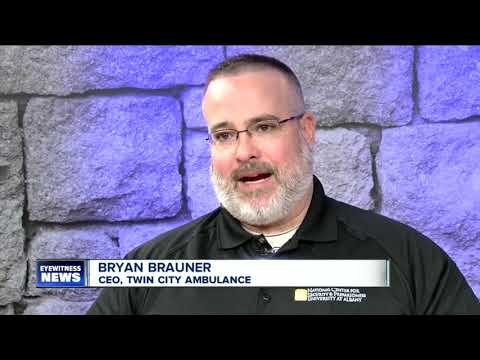 First responder here says he is more concerned about contracting flu than corona virus : D