What the Brahmos deal means for PH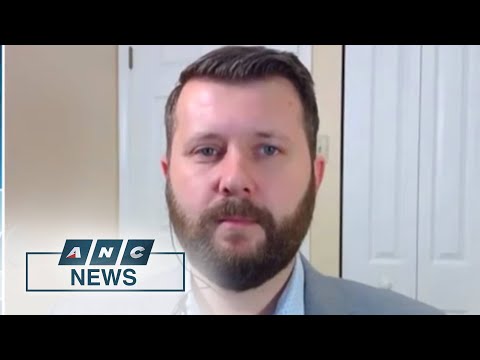 Strategic deterrent. Not meant to be used. Won't make a difference to China's greyzone tactics. Important that this point be understood.
Brahmos serves to keep China in the grey zone. Meaning China won't use military to escalate further. Second point to understand.
Unless they want to lose $100m ships to a $1m missiles.
ASEAN can't beat China to a fight so the goal is to prevent the fight. Buys time for a years long diplomatic process.
Brahmos is part of a layered defence. The Pinoys want to acquire multi-role fighters and subs next as part of their military modernisation program.
No CAATSA risk.
Strategically its in New Delhi's interest to see a broad coalition of states push back China's bad behaviour because you see what happens in the SCS, the Taiwan straits and you see parallels with what you deal with at your land border in the Himalayas and in both cases its a China that does not respect rules
Bingo !
People have said that countries in the region acquiring weapons is adding to the arms race.
Greg Polling disagrees with that notion because the countries in the region cannot keep up with the Changs.
The code of conduct talks have been going no where since 2002. Because the aim is to keep countries talking while China makes advances in the region.