After the defense minister's visit they decided we need 50k MORE soldiers on the border. The idea here is to cut down on the ten days required to acclimate as they're already in place.
India shifts 50,000 troops to China border in historic move | Livemint | Jun 28 2021
India has redirected at least 50,000 additional troops to its border with China in a historic shift toward an offensive military posture against the world's second-biggest economy.

Over the past few months, India has moved troops and fighter jet squadrons to three distinct areas along its border with China, according to four people familiar with the matter. All in all, India now has roughly 200,000 troops focused on the border, two of them said, which is an increase of more than 40% from last year.
Redirected, focused. It means they have been tasked to defend the border. It does not mean they are ON the border in some massive buildup as the thumbnail below suggests.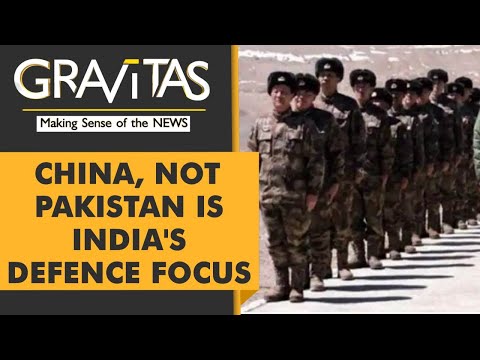 Still, does beg the question, what's going on ? Palki says its about preparedness rather than triggering hostilities.
Intel inputs suggesting buildups on the other side maybe. China has to do something after last year's flop show. Why now though ?
I don't get the 200k figure. If we were at 50k on the border another 50 bring its up to 100k
China talks about disengagement but refuses to pull back troops.
Clearly, we're having none of it