Glad this last policy move to allow more interactions between US govt officials and their Taiwanese counterparts was not reversed
Now more countries must follow suit.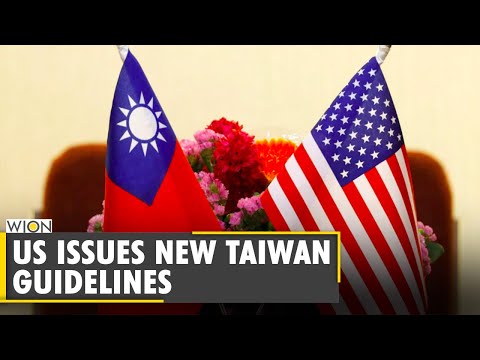 Looking at the new administrations policy towards China and the region compared with Trump the difference so far is small.
Trump's administration had a problem with the CCP per se, Biden's has a problem with the CCP's conduct.
Biden has reaffirmed
support
for Trump's
policy
of not recognising China's maritime claims in the SCS.
Biden's China Reset Is Already on the Ropes | RAND | Mar 15 2021