Quad in action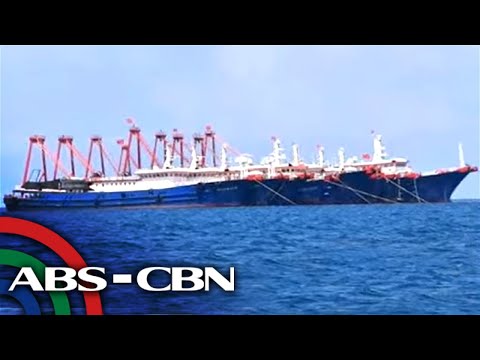 Assume Aussie AMB to PH is a quad rep. What can quad do for PH ?
First half is about the whitsun reef, and the usual statements about concern. Working with PH govt bla bla
Second half is about vaccines, the kicker here is Aussies are working on last mile connectivity for all of the PH.
The funding is there to do this is for all of SE Asia over the next three years.
Think about that. covid affects everyone. Here you have a plan to ensure everyone gets a shot.
No way China can compete with an initiative like this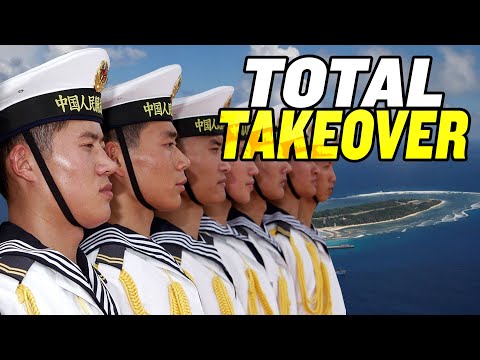 Chris says those Chinese fishing boats will not leave. They've been there since Dec. They will just stay put.
That is until the PH gives up watching them and THEN they will move in and develop the reef.
The PH govt has its red lines, all they need is the spine to enforce them.
What plans does quad have for that ? give them that spine.