And a couple of Shiv's videos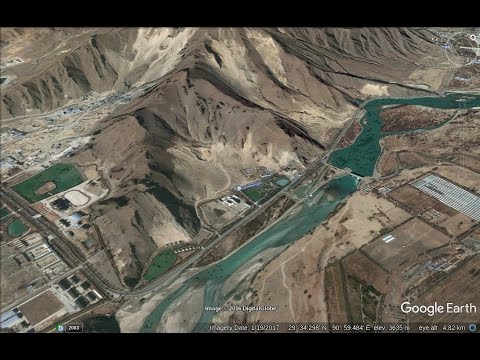 They're not bringing anything mechanised through the fishtails or asaphila - tootung. Their presence seems mostly concentrated near Lhasa which is north of Tawang.
I don't see any roads in the east leading to the fishtails here. Just to Walong and near where the Siang enters India only.