Good to see Gen Panag upbeat on this latest development. What is interesting is in his map he includes Black top on our side of the LAC and therefore under our control
The LAC is confidential, neither India or China shares its exact location. Google earth sometimes gets the location wrong.
Generals Siwach & Panag with Shiv say Black top is under Indian control as they see the LAC including it.
Nitin & AIM do not think the LAC includes Black top. Wonder why.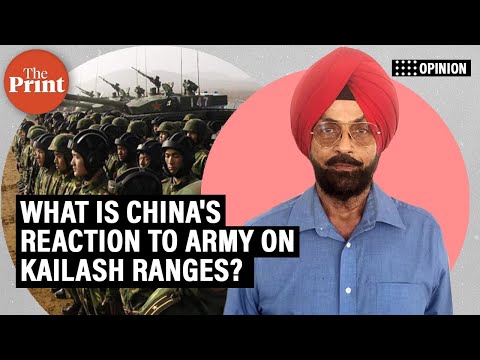 The idea was to create a Galwan like incident at Mukhpari with the intent of getting a disengagement agreement and Indians off the ridges.
PLA failed. We're still there and will fire for effect if necessary.
India sits on Black Top with Helmet under its boots. A 1962 tactic by China is now likely | The Print | Sept 09 2020