Just the thing the Paks don't need right now
Angry Over Decades of Mistreatment, Pashtuns in Pakistan Rally in Search for Dignity | The Wire | Mar 12 2018
For the first time in Pakistan's 70-year history, the Pashtuns from the tribal regions, supported by others from the "settled areas", converged on the federal capital Islamabad to protest and seek justice for Naqeeb. This came to be known as the Pashtun Long March (PLM) and drew upwards of five to six thousand people who chanted daily, for a week, in Islamabad: "Da Sanga Azadi Da … What kind of freedom is this, in which Pashtuns are being murdered, being ruined".

The current mobilisation is essentially a civil and human rights movement that seeks redressal of their grievances within the four corners of the Pakistani constitution. The ten-day-long sit-in in Islamabad had really straightforward demands:

a) arrest, prosecute and punish the SSP Rao Anwar;

b) clear landmines from FATA;

c) stop insulting, humiliating and stereotyping Pashtuns, especially the women, at the FATA check-posts;

d) produce or bring to book the missing Pashtuns.

The first round of protests in Islamabad did not yield anything concrete. The leaders of the PLM met with the Pakistani Prime Minister Shahid Khaqan Abbasi and the directors of the military's intelligence and public relation wings. There were reassurances from the state and its functionaries that the demands will be met and even a few dozen missing persons were surreptitiously released.

No meaningful initiative, however, has been taken formally to put into practice the PTM's demands, forcing the latter's leadership to continue with their protests in the Pashtun territories. The incredibly warm welcome they have received in the Pashtun areas of Balochistan province and the provincial capital Quetta, where they were joined by the ethnic Baloch and Hazaras, has unnerved the army and its intelligence wing.

Mainstream Pakistani media is accustomed to self-censorship and toes the army's line in a docile manner and has a near-complete blackout over the PLM. The issue, however, is not going to go away by denying it social or conventional media coverage. There are genuine grievances that need to be addressed, and soon.

It is unlikely that the Pakistani army will cave in to the Pashtun demands anytime soon. The Pakistan army's Afghan jihadism project is one of the corner-stones of its regional policies and it is unlikely to abandon it. The organisers of the Pashtun protests have to conceive their response to a recalcitrant continuation of the disastrous policy and calibrate it to remain non-violent, organised and constitutional.

Forty years of injustice cannot be undone within days or even months; what is heartening is that the young Pashtun leadership is stepping up to the plate.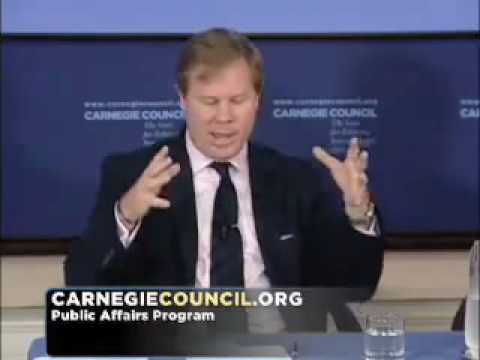 The 'Pakistan is too dangerous to fail' trope
Pashtun crowd shouts down ISI Taliban stooge