NYT has an opening for a business correspondent in India. Part of the requirement is being anti-modi.
That's right, the position is for a business correspondent not gossip columnist.
So you can already tell these people are about views not news.
They want an activist not a correspondent.
Not that this wasn't already blatantly obvious and called out numerous times for years now.
But we see right here the how & why begins at the hiring stage.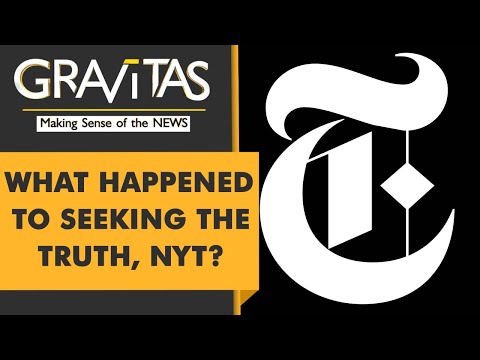 The ad's
no longer up
, either the opening got filled quick or taken down when Indian media got wind of it.
Savio's got a nice expose on the backers of NYT & Twitter. Two of the top 5 funders are the same. Ergo the agenda is the same.
We also have a third character in Soros who apparently has 1$ bn to blow against countries with nationalist movements. India in particular since he called us out at Davos last year.
Why doesn't Soros direct his efforts at rights denying countries like China, Pakistan or NK if he's so concerned about liberalism ?