Straying away from usual political mumbo jumbo, here is something different.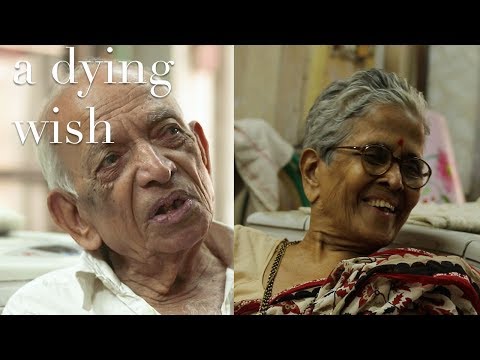 The couple has sent letters requesting legal euthanasia to as many politicians as they can. Their mission has gained coverage by the national media.
More
Says, "If the govt does not respond positively, they'll approach the underworld to do the job"
India and Euthanasia on
wiki