Fascinating listen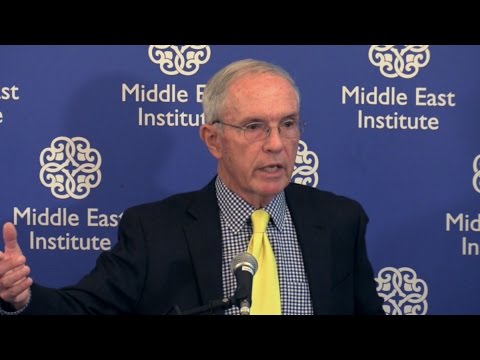 Caught everyone with their pants down, Soviets, US & Israelis.
Kissinger going on about detente how they were not going to get dragged into any more proxy wars and that is exactly what happened.
All Sadat wanted was to get the American's attention. To get them to influence the Israelis. Not march to Tel aviv.
Who can trust a man who wants peace that is crazy enough to start a war over it (!)
The man was a visionary. The guy who succeeded him, not so much.
Lippman says it changed the world. An Egyptian Tet. PR win.